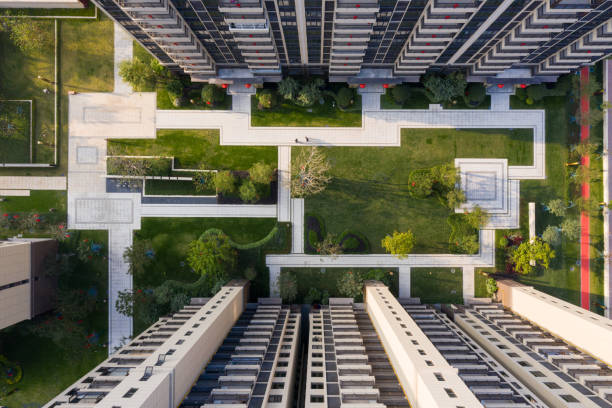 How to Prepare Your Commercial Property for a Successful Sale in 2023
If you own a commercial property and you're considering selling it, it's important to prepare your property for a successful sale. Whether you're looking to downsize your business or you've decided to move on from a property investment, there are a number of steps you can take to maximize the value of your commercial property and ensure a smooth and successful sale.
In this article, we'll provide you with a comprehensive guide on how to prepare your commercial property for a successful sale. We'll cover everything from assessing your property's value to making necessary repairs and staging your property for prospective buyers. So, let's get started!
Assess Your Property's Value
The first step in preparing your commercial property for sale is to assess its value. This will give you an idea of what to expect in terms of pricing and can help you determine what needs to be done in order to maximize its value. Here are some steps you can take to assess your property's value:
Research recent sales: Look at recent sales of similar properties in your area to get an idea of what your property might be worth. This will give you a starting point for pricing your property and help you determine what price range to expect.
Get a professional appraisal: It's important to get an accurate appraisal of your property's value from a licensed professional. This will take into account a variety of factors, including location, size, and condition, and provide you with a more detailed estimate of what your property is worth.
Consider market conditions: Keep in mind that market conditions can also impact the value of your property. If there's high demand for commercial properties in your area, you may be able to sell your property for more than if there's low demand.
Make Necessary Repairs
Once you have a better idea of your property's value, it's time to start making necessary repairs. This can help increase the value of your property and make it more attractive to prospective buyers. Here are some repairs you might consider:
Fix any structural issues: If there are any structural issues with your property, such as cracks in the foundation or a leaky roof, it's important to address these issues before putting your property on the market. These issues can be a red flag for buyers and may decrease the value of your property.
Make cosmetic upgrades: Small cosmetic upgrades can go a long way in making your property more attractive to buyers. Consider repainting the interior or exterior, replacing outdated fixtures, or installing new flooring.
Conduct routine maintenance: Make sure your property is up-to-date on routine maintenance, such as HVAC inspections, pest control, and landscaping. This will show buyers that you've taken care of your property and can help increase its value.
Stage Your Property
Remove clutter: Clear out any unnecessary items or clutter from your property. This will help make the space appear larger and more inviting to buyers.
Depersonalize the space: Remove any personal items, such as family photos or artwork, from the property. This will help buyers envision themselves in the space and make it easier for them to picture their own business there.
Create a neutral color palette: Stick to a neutral color palette when staging your property. This will make it easier for buyers to imagine their own branding and decor in the space.
Market Your Property
Finally, it's time to market your property. This involves getting the word out to potential buyers and showcasing the unique features and benefits of your commercial property. Here are some